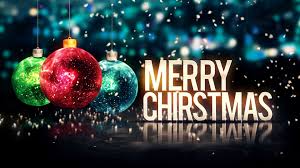 THE TBM OWNERS AND STAFF WOULD LIKE TO WISH YOU AND YOURS A VERY MERRY CHRISTMAS.
We will be closed on Christmas Eve and Day in order for our staff to enjoy time with family and friends. Thanks for understanding!!
---
TBM is currently taking reservations for New Year's Eve. Look for a separate email blast later this week with the full Pre-Fixe Menu.
Call TBM at 770-696-4139 to reserve your table now.