FALL DINNER MENU ROLL-OUT TONIGHT
We are excited for all the new fall options on our dinner men, as well as bringing back some favorites…..yes the Brussel Sprouts and French Pear Salad. Of course there's new fall interpretations to some of our existing dishes such as the Pan Seared Salmon and the Grilled Pork Chop. No Dinner Specials this week, to allow our staff and you to focus on the new menu! Here are a few new options to tantalize your taste buds!!
TBM Autumn Salad
Fall Greens, Dried Cranberries, Granny Smith Apples, Toasted Almonds, and Goat Cheese in a Maple and White Balsamic Vinaigrette
Warm Pimento Cheese Dip
served with Corn Chips
Bavette Steak, grilled and sliced, served with Rosemary-Garlic Mashed Potatoes and a Rosemary Balsamic Drizzle
Stuffed Cabbage Rolls with Quinoa, Lentils, Kale, and Butternut Squash drizzled in a Roasted Pepper Gastrique
Seasonal Squash Risotto with Parmigiano and Toasted Pumpkin Seeds
Wednesday Wine Tasting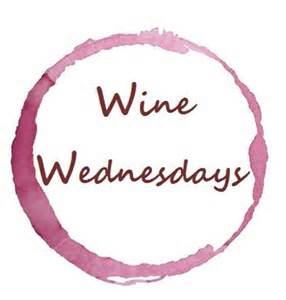 Join us for our Wednesday Wine Tasting tomorrow night, September 23rd, 7-9 PM.
We are pleased to have Jacob with Georgia Crown on site proctoring the tasting.
We will be doing a little experimentation type tasting… You will taste 2 Sauvignon Blancs, 2 Pinot Noirs, and 2 Cabernet Sauvignons, each wine in the pair from different regions/countries.
You get to decide which wine/region you like best for each varietal. So fun! Don't miss out!
6 wines (no small bites) $10
Live Music Thursday
Thursday, September 24th
7-10 pm
Matt Spinks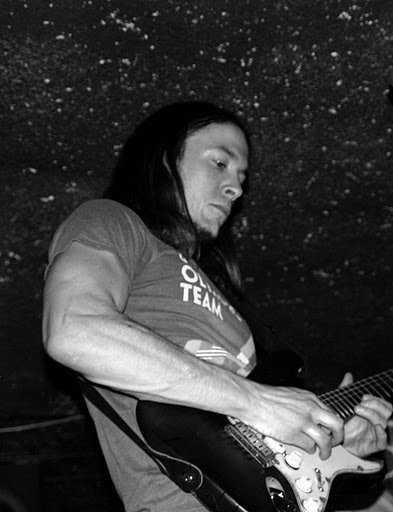 Live Music Saturday
Saturday, September 26th
7 – 10 PM
Julie Gribble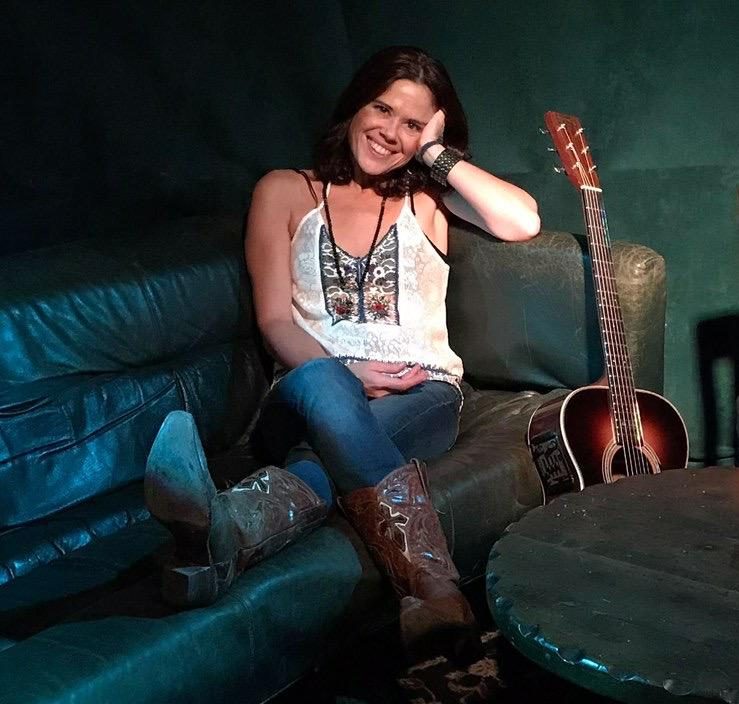 3-1-3 Night Returns in September

September's 3-1-3 Night returns this month on September 29th!
We are featuring Tucker Brewing Company from right down the street in Tucker, GA!
We will be pouring the Tucktoberfest, Tucker Pilsner, and a Hefeweizen.
We will also be serving our Oktoberfest German Style food all week long. Drew from Tucker Brewing and Rachel with Eagle Rock will be onsite with Tucker Brewing swag.
Hope to see all of you out for our 1st 3-1-3 (PINT) night since February! And look for the Pork Schnitzel that week of course!!!
Sunday Night Beer Tasting

Here's a look at our upcoming Fall tasting dates.
October 4th & 18th
November 1st & 15th
December 6th & 20th
Half Price Wine Tuesdays
Half Price Wine Tuesdays has returned!
Enjoy any bottle of wine on our library list for half off when ordered with an entree. Does not include bottles on our by the glass list, Coravin list, or retail purchases.
TBM DELIVERY
Did you know that Door Dash will deliver your TBM lunch or dinner straight to your home or office? Download the Door Dash App today and let them bring TBM right to you!
TBM Hours
Tuesday - Sunday
Lunch 11 AM - 3 PM
Bar Service 3 - 5 PM
(Bar Menu for food)
Dinner 5 - 10 PM
Bar stays open later (Drinks only)

Saturday
Brunch 11 AM - 3 PM
Bar Service 3 - 5 PM
(Bar Menu for food)
Dinner 5 - 10 PM
Bar stays open later (Drinks only)

Sunday
Brunch 10 AM - 3 PM
Bar Service 3 - 5 PM
(Bar Menu for food)
Dinner 5 - 9 PM
Bar stays open later (Drinks only)

Monday Closed