Weekly Lunch Special
Hawaiian Burger

8 oz. Grilled Burger with Grilled Ham, Fresh Pineapple, and a Honey BBQ Sauce served with our Pommes Frites
WE ARE CURRENTLY TAKING RESERVATIONS FOR OUR EASTER BRUNCH BUFFET ON SUNDAY, APRIL 1ST FOR ALL SIZED PARTIES!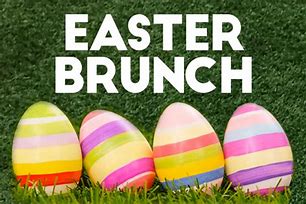 EASTER BRUNCH
Sunday – April 1st, 2018 from 10 AM – 3 PM
(Reservations Strongly Encouraged)
Traditional Caesar Salad
Caprese Salad -Tomatoes, Mozzarella, and Fresh Basil
French Toast with Lemon Cream Cheese Filling
and Pan Roasted Blackberries
Frittatas: Ham, Swiss, and Mushroom
Spinach, Tomato, and Feta
Seafood Newburgh with Rice Pilaf
Low Country Shrimp and Grits
Honey-Glazed, Roasted Spiral Ham
Southern Fried Chicken
Locally Made Chicken and Apple Sausage
Slow Cooked Beef Brisket with Horseradish Cream Sauce
Roast Pork Loin with Apricot and Raisin Compote
Grilled Vegetables
TBM Macaroni and Cheese
Rosemary Roasted New Potatoes
(Dessert Bar)
Sticky Toffee Pudding
Carrot Cake
NY Style Cheesecake with Strawberries
$25/Adults $12.50 for children (twelve and under)
This Week
Here's a look at the week of March 20th – March 25th….

Fish/Seafood

Panko-Crusted Fried Codfish with Cabbage and Potato "Bubble and Squeek" and a Mushroom and White Wine Pan Sauce

Pasta

Penne Pasta with a Sweet Pea and Herb Cream Sauce, Sautéed Root Vegetables, and Oven Dried Grape Tomatoes

Burger

Hawaiian Burger: 8 oz. Grilled Burger with Grilled Ham, Fresh Pineapple, and a Honey BBQ Sauce served with our Pommes Frites
Spring Break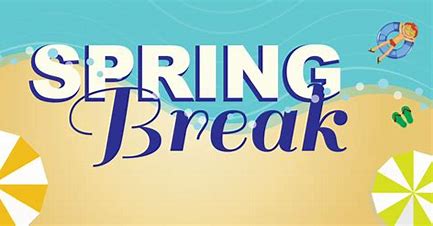 TBM will be closed all day on Tuesday, Wednesday & Thursday, April 3-5th for Spring Break. We will reopen for Dinner at 5pm on Friday, April 6th. This allows our employees time to spend with their families. Thanks for understanding!
Wednesday Wine tasting
Our next Wine Tasting is Wednesday, March 28th from 7-9 pm. Stay tuned next week for which terrific wines we will taste
 Enjoy a great night out with family and friends.  The 6 wine tastes and a small bite pairing is $15.  We are pouring from 7-9 PM.
3-1-3 Nights (Pint Night)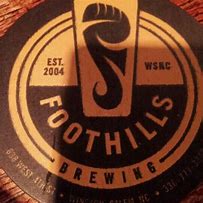 March's 3-1-3 Night is Tuesday, March 27th. We are pouring 3 Beers from 1 Brewery for $3 all night, featuring Foothills Brewery out of Winston-Salem, NC. Brews on tap are their IPA, Pale Ale, and Porter. We are glad to have a brewery rep here with us that evening!
Sunday Night Beer Tasting
Tastings are the 1st and 3rd Sunday of the month. Here's a look at April and May dates.
April 8th & 22nd
(April changed to 2nd and 4th Sunday because of Easter and Spring Break)
May 6th & 20th
Half Price Wine Tuesday Nights
Join us on Tuesday nights for dinner and enjoy any bottle of wine off our "Library Wine List" for half price with the order of any ENTREE.
(Bottles on our By-the-Glass list and retail bottles are not offered for half off.)
Hours
TUE through SAT
11 am - 3 pm Lunch
3 pm - 5 Bar Service (Drinks Only)
5 pm - 10 Dinner
SUNDAY
10 am - 3 pm Brunch
3 pm - 5 Bar Service
5 pm - 9 Dinner
BAR
Open nightly late (after dinner)
CLOSED ON MON
Photo Albums