On Facebook Now
LIVE MUSIC TONIGHT with Julie Gribble 7-10pm!
Latest
TBM rolls out its Summer Dinner Menu changes tonight.  Look for new accompaniments with the Salmon, new Tomato Risotto, Chicken Paillard back with changes, as well as the Berry Salad.  Hurry in!                                             

Dinner Specials 7/10 – 7/12

(Friday/Saturday/Sunday only – with a new Summer Menu starting Tuesday)

Salad:

Field Greens, Roasted Beets, Puffed Quinoa, Goat Cheese and Spiced Pecans with a Beet Dressing

Fish:

Panko Crusted Cod served a top Roasted Carrots, Haricot Verts, Roasted Sweet Potatoes, Garlic and Fingerlings with a Béarnaise Sauce

Pasta:

Penne Pasta with Shrimp, Basil, and Sun-dried Tomatoes in a Tomato Cream Sauce topped with Parmesan Cheese

Burger Special:

8 oz. Grilled Burger topped Peppered Bacon, a Fried Egg, Frisee, and our TBM Bistro Sauce served with our House-made Pommes Frites
Live Music Saturday
July 11th
7 – 10 PM
Kayte Burgess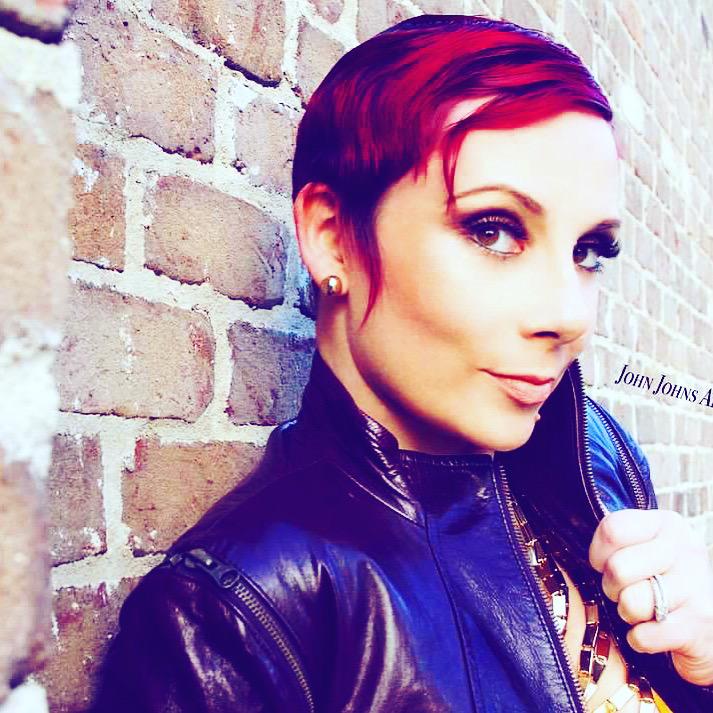 Kayte Burgess began her musical Journey in her Hometown of Toronto
After years of studying music as a child she graduated from Humber College with a Degree in Jazz Theory,Arranging and Performing.
Kayte spent the next 3 years touring with various bands. She travelled to Dubai, South Africa, Hong Kong, England And all across North America. After releasing two independent albums in Canada she discovered she had developed a substantial career as a solo artist, receiving a lot of radio play and publicity for her most successful album Checked Baggage.
Kayte relocated to Atlanta, where she became a member of one of the top party bands " Simply Irresistible " a very successful band that travels all across the world performing.
Kayte can also be seen performing in various venues in Atlanta including Center Stage, Centennial Park, Arizonas, Apache Cafe, Cafe 290 and Boogaloo Lounge. Kayte has performed with the likes of Al Green, Lionel Ritchie, Mary J Blidge, Erykah Badu, Jill Scott, and Tyler Perry.
Kayte has been featured in the Tyler Perry Movie " I can do bad all by myself "
Sunday Night Beer Tasting

Here's a look at our Summer tasting dates……
July 19th
August 2nd & 16th
September 20th
Half Price Wine Tuesdays
Half Price Wine Tuesdays has returned!
Enjoy any bottle of wine on our library list for half off when ordered with an entree. Does not include bottles on our by the glass list, Coravin list, or retail purchases.
TBM DELIVERY
Did you know that Door Dash will deliver your TBM lunch or dinner straight to your home or office? Download the Door Dash App today and let them bring TBM right to you!
TBM Hours
Tuesday - Sunday
Lunch 11 AM - 3 PM
Bar Service 3 - 5 PM
(Bar Menu for food)
Dinner 5 - 10 PM
Bar stays open later (Drinks only)

Saturday
Brunch 11 AM - 3 PM
Bar Service 3 - 5 PM
(Bar Menu for food)
Dinner 5 - 10 PM
Bar stays open later (Drinks only)

Sunday
Brunch 10 AM - 3 PM
Bar Service 3 - 5 PM
(Bar Menu for food)
Dinner 5 - 9 PM
Bar stays open later (Drinks only)

Monday Closed