This Week
Here's a look at the week of 11/13 – 11/18 …

Starter

Boneless Chicken Bites in a Sesame Teriyaki Sauce

Pasta

"The Amatriain"
Rigatoni with Grilled Chicken, Artichoke Hearts, and Caramelized Onions in a Spinach Alfredo Sauce

Seafood

Mussels
PEI Mussels in a Spicy Aromatic Vegetable Broth (Onions, Garlic, and Jalapenos) topped with Cilantro and served with Grilled Bread (gluten free without bread)

Burger

"Maximus Cubano"
Mojo Pork, Ham, Swiss Cheese, Pickles, & Grainy Mustard Aioli on a Cuban Roll served with our Pommes Frites
Wednesday Wine Tasting
Our next wine tasting is tomorrow night – Wednesday, November 14th. We are featuring wines that are perfect for your Thanksgiving Dinner. Some you may have tasted before, others are new to the tasting!
Enjoy a great night out with family and friends. The 6 wine tastes and a small bite pairing is $15. We are pouring from 7-9 PM.
October 3-1-3 Night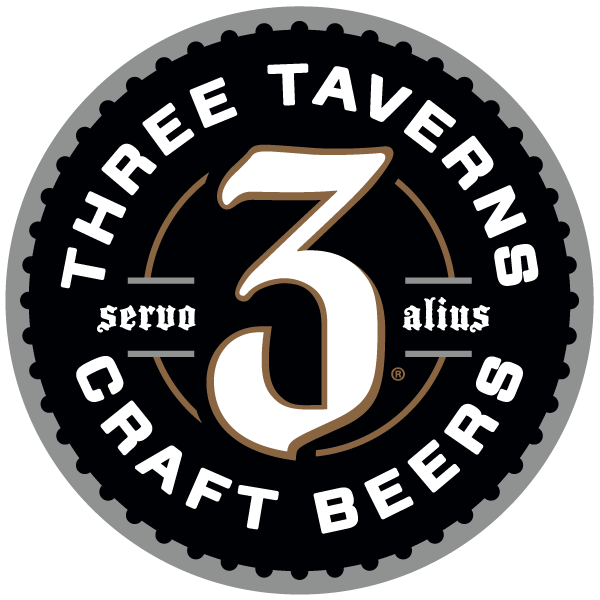 November's 3-1-3 Night is Tuesday, November 27th.
3 Beers, 1 Brewery, $3 all night .
We are featuring 3 Taverns Brewery from Atlanta! Stay tuned next week for which three brews will be on tap!
Sunday Night Beer Tasting
Here's a look at the fall…..
November 18
December 2 & 16
TBM DELIVERY
Did you know that Door Dash with deliver your TBM lunch or dinner straight to your home or office? Download the Door Dash App today and let them bring TBM right to you!
Thursday Tapas
Gambas al Ajillo
Pan-roasted, head on/shell-on shrimp sautéed w/ garlic, wine, olive oil, & smoked paprika (w/ grilled bread)
Patatas Bravas
Deep fried red skinned potatoes drizzled with a spicy tomato sauce & our garlic mayonnaise
Merienda
Mixed "snack" of chorizo, Manchego, olives, Marcona almonds, prunes, and peppers
Albondígas
Tiny pork and beef meatballs in a sherry cream sauce with slow cooked onions, fresh thyme, and peas
House-made Sangria
Introducing TBM Coravin List
TBM is pleased to rollout our Coravin Wine Pours. What is a Coravin pour?
Coravin permits us to pour wine from bottles without ever pulling the cork. It delivers great glasses of wine, indistinguishable from untouched bottles.
We are featuring 6 big reds to start this new list. TBM is one of the first restaurants in the Metro Atlanta Area offering Coravin pours.
(Bottles excluded from 1/2 price Tuesday!)
Hours
TUE through SAT
11 am - 3 pm Lunch
3 pm - 5 Bar Service (Drinks Only)
5 pm - 10 Dinner
SUNDAY
10 am - 3 pm Brunch
3 pm - 5 Bar Service
5 pm - 9 Dinner
BAR
Open nightly late (after dinner)
CLOSED ON MON
Photo Albums