Live Music Saturday
Saturday, October 24th
7 – 10 PM
Matt Spinks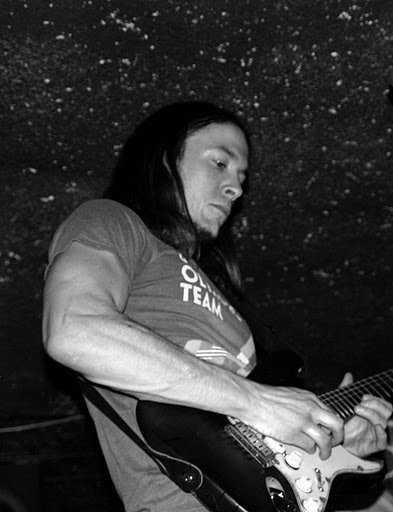 Dinner Specials
Stop in the TBM retail market to check out all the new wines or the old time favorites. Need a case, talk to Carla about the case discount! Stock your wine rack now for the upcoming holidays!!

Dinner Specials:  10/20 – 10/25

Fish:

Pan-Seared Wahoo served with Farro, Spinach, and Onions topped with Herb Butter


Pasta:

Farfalle Pasta served with diced Butternut Squash, Spinach, Caramelized Onions, and Grilled Chicken in a Lemon Thyme Cream Sauce

Burger Special:

8 oz. Grilled Burger topped with Swiss Cheese, House-made Cole Slaw, BBQ Chipotle Sauce and Fried Onions served with our House-made Pommes Frites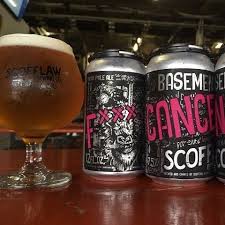 STARTING THIS WEEK, WE ARE POURING SCOFFLAW F**** CANCER UNTIL THE KEG BLOWS, IN HONOR OF BREAST CANCER AWARENESS.
PURCHASE OF THE BEER GOES TO HELP BREAST CANCER RESEARCH!
Wednesday Wine Tasting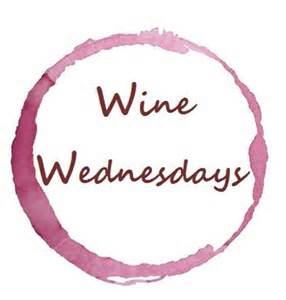 Our next Wine Tasting is next Wednesday, October 28th, 7-9 PM.
We are pleased to have Brenna with United Distributors here proctoring the tasting.
Stay tuned next week for which terrific new wines will be featured in the lineup!
6 wines (no small bites) $10
Ocotober 3-1-3 Night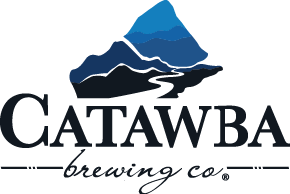 October's 3-1-3 night is Tuesday, October 27th. Change to our brewery, we are now featuring Catawba Brewing Company out of Asheville, NC.
We are pouring Clear Ridge IPA, Brown Bear Brown Ale, and White Zombie White Ale.
All perfect for the Halloween Week!! And all brand new to TBM!
3 Beers – 1 Brewery – $3/Beer
Sunday Night Beer Tasting

Here's a look at our upcoming Fall tasting dates.
November 1st & 15th
December 6th & 20th
Half Price Wine Tuesdays
Half Price Wine Tuesdays has returned!
Enjoy any bottle of wine on our library list for half off when ordered with an entree. Does not include bottles on our by the glass list, Coravin list, or retail purchases.
TBM DELIVERY
Did you know that Door Dash will deliver your TBM lunch or dinner straight to your home or office? Download the Door Dash App today and let them bring TBM right to you!
TBM Hours
Tuesday - Sunday
Lunch 11 AM - 3 PM
Bar Service 3 - 5 PM
(Bar Menu for food)
Dinner 5 - 10 PM
Bar stays open later (Drinks only)

Saturday
Brunch 11 AM - 3 PM
Bar Service 3 - 5 PM
(Bar Menu for food)
Dinner 5 - 10 PM
Bar stays open later (Drinks only)

Sunday
Brunch 10 AM - 3 PM
Bar Service 3 - 5 PM
(Bar Menu for food)
Dinner 5 - 9 PM
Bar stays open later (Drinks only)

Monday Closed