Dinner Specials
Dinner Specials 11/19-11/23

Pasta:

Pasta e Fagioli:

Shell Pasta with Black Forest Ham, Sautéed Kale, and Navy Beans in a Rich Tomato Broth

Fish:

Mediterranean Sea Bass Meunière over a Bed of Garlicy Sautéed Kale and Rice Pilaf topped with a Lemon Butter and Caper Pan Sauce and Toasted Almonds

Burger:

8 oz Grilled Burger topped with Horseradish Aioli, Havarti Cheese, Crispy Onions and Bacon served with our House-made Pommes Frites
Wednesday Wine Tasting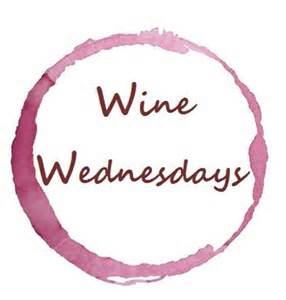 HOLIDAY/SPARKLING Wine Tasting is Wednesday, December 11th, 7-9 PM.
We are featuring "9" Sparkling wines that will range from California Sparkling, Prosseco, Cava, and Champagne. There will be value driven as well as grower Champagne with price points for everyone!
The Tasting is $25 and includes small bites to accompany the wines. Mark your calendar now and come celebrate with friends/family and purchase your Holiday Sparkling Wines!
Live Music Thursday
November 21th
7-10 pm
Todd Wells

Live Music Saturday
November 23rd
7:30 – 10:30 PM
Christian Jones

Sunday Night Beer Tasting
Here's a look at our
Holiday tasting dates……
December 1st & 15th
November 3-1-3 Night
November's 3-1-3 night is Tuesday, November 26th.
We are featuring Reformation Brewery out of Woodstock, GA.
We are pouring Caden Belgium Ale, Nolan The Wanderer – Seasonal IPA, and Stark
Toasted Porter.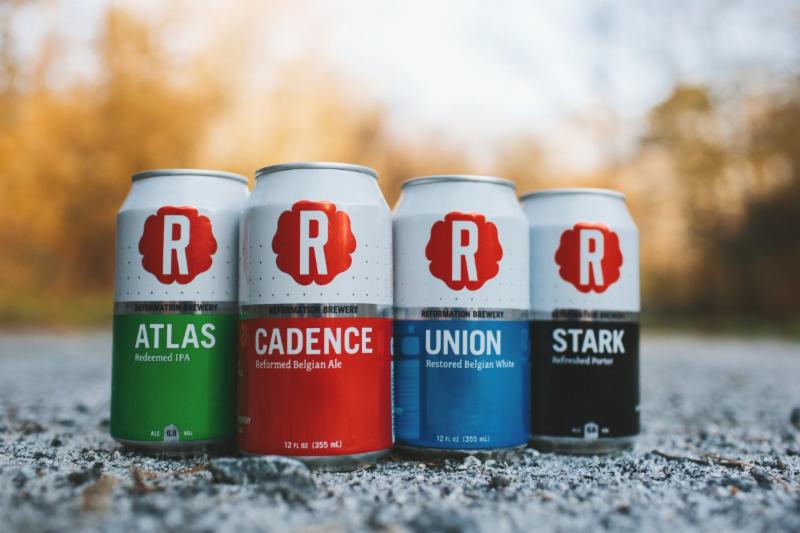 3 Beers, 1 Brewery, $3 all night.You keep one glass!!
Thursday Tapas
Check out our Facebook page on Thursday afternoons for what fabulous Tapas will be offered!!
Half Price Wine Tuesdays
Half Price Wine Tuesdays
Enjoy any bottle of wine on our library list for half off when ordered with an entree.
Does not include wines bottles on our by the glass list, Coravin list, or retail purchases.
Jazz Brunch!
Did you know we serve Brunch on Saturdays and Sundays??? and Bottomless Mimosas both days!!

Join us for brunch and enjoy live jazz while you dine and of course we are pouring our bottomless Mimosas from 11 am – 3 pm.
(NOT EVERY SUNDAY)
TBM DELIVERY
Did you know that Door Dash will deliver your TBM lunch or dinner straight to your home or office? Download the Door Dash App today and let them bring TBM right to you!
Opening Hours
Tuesday - Friday
Lunch 11 AM - 3 PM

Bar Service 3 - 5 PM
(Bar Menu for food)


Tuesday - Sunday
Dinner 5 - 10 PM
Bar stays open later.
(Drinks only)
Saturday and Sunday
Brunch 10 AM - 3 PM

Bar Service 3 - 5 PM
(Bar menu for food)


Monday Closed