This Week
Hello from Three Blind Mice!

Tonight is 3-1-3 Night at TBM.  See details in this page.

Weekly Fish/Seafood Special, Pasta Special, Mussels, and Burger Special.  Here's a look at the week of July 26th – July 31st….

Fish Special –
Pan-Roasted Grouper with Piperade, Bay Scallops, and a Smoked Paprika Broth

Pasta Special-
Linguine with Littleneck Clams, Sauteed Spinach, Grape Tomatoes, in a Garlicky White Wine Broth

Mussels –
"Japanese-Style" –
Steamed PEI Mussels in a Wasabi and Pickled Ginger Broth with Sushi Rice

Burger Special – 8 oz Burger with Beer Caramelized Onions and a Spicy Tarragon Honey Mustard served with our Pommes Frites.

This Saturday, July 30th, TBM will be closed for lunch for a private event.  We will open for dinner at 5 pm.

Hope you have a great week and we see you soon at Three Blind Mice.
Beer Tasting
Our beer tastings occur the first and third Tuesday of every month.
We will feature tastes of six brews for $8 from 5pm until 10pm.
It's a great way to sample that beer you just may not be bold enough to order.
Coming up:
August 2 & 16
Wednesday Wine tasting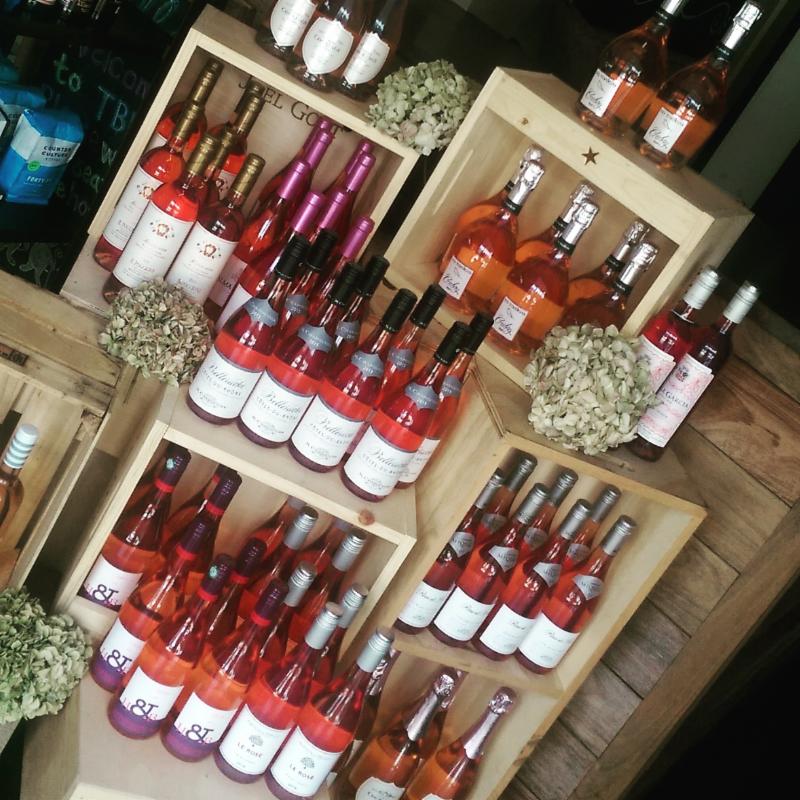 Our next Wine Tasting is Wednesday, August 10th
We are currently working on a great lineup perfect for these upcoming dog days of August.
Check back next week for what terrific wines we will be tasting. And as usual it will be $10 for tastes of six wines and some small bites.
TBM Retail
Noteworthy /Local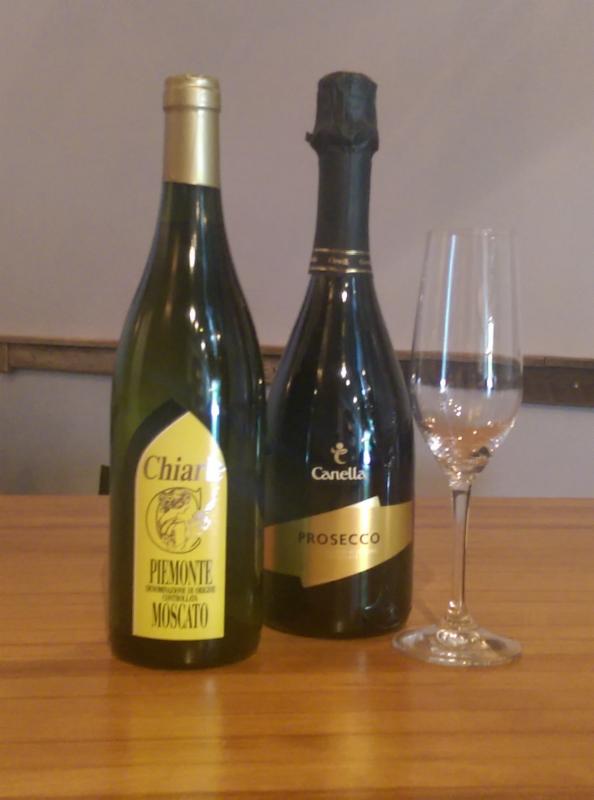 You asked for it:
Chiarle Piemonte 2015 Moscato
Sweet, sophisticated, fruity, and perfect as an aperitif or after dinner.
Great Gift! $12.99
Not your average Sparkling!!
Canella Prosecco
Zesty apple and almond softness. Delicious all around - easy drinking or food wine. $18.99

Ask for them by name!!
Purchase any of these items the month of July and receive a 10% discount.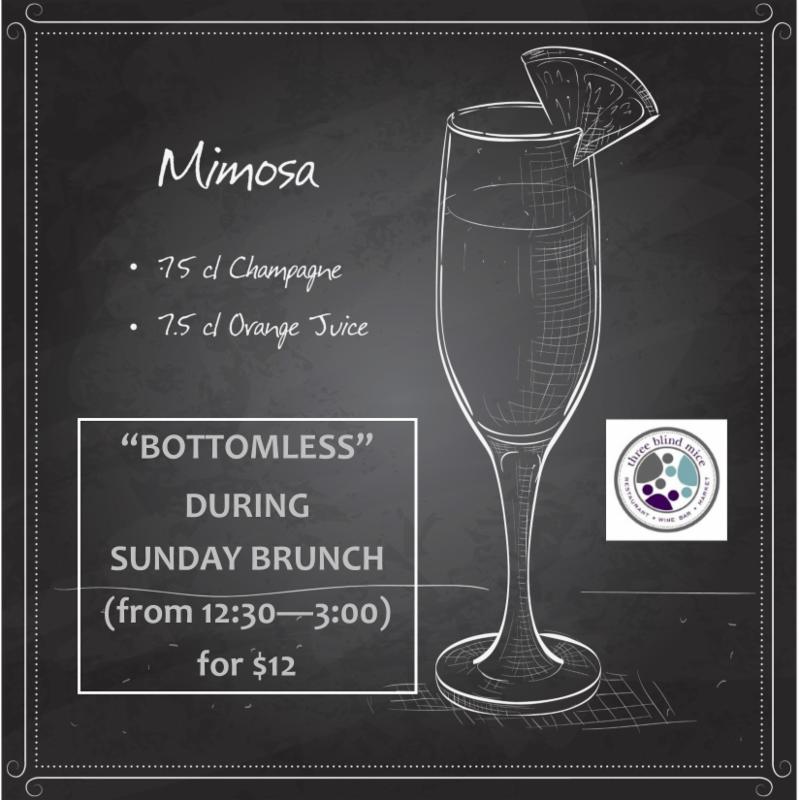 Hours
TUE through SAT
11 am - 3 pm Lunch
3 pm - 5 Bar Service (Drinks Only)
5 pm - 10 Dinner
SUNDAY
10 am - 3 pm Brunch
3 pm - 5 Bar Service
5 pm - 9 Dinner
BAR
Open nightly late (after dinner)
CLOSED ON MON
Photo Albums