This Week
Hello from Three Blind Mice!

Weekly Fish/Seafood Special, Pasta Special, Mussels, and Burger Special.  Here's a look at the week of June 28th – July 1st….

Fish Special –
Blackened Redfish with Fried Okra, Crawfish, and a Gumbo Sauce

Pasta Special –
Rigatoni with Italian Sausage and Slow-Cooked Bell Peppers and Onions with Toasted Garlic Breadcrumbs
Mussels – "Western North Carolina Style"steamed with Highland India Pale Ale, Garlic, Smoked Bacon, Jalapeños, and Potatoes

Burger Special –  "Italian Ciabatta Burger"
8 oz burger with Caramelized Onions, Mozzarella, and Sweet and Tangy Arugula Salad with a Garlic, Tomato-Balsamic Vinaigrette served on a Ciabatta Bun with our Pommes Frites

Three Blind Mice will only be open for Brunch on this Sunday, July 3rd.  We will not be open for dinner and are closing early so that our employees can spend time with family and friends over the July 4th holiday. Thanks for understanding.

Have a great week and we'll see you soon at Three Blind Mice!
Wednesday Wine tasting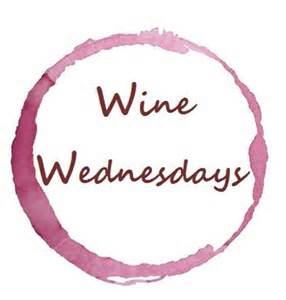 Our next Wine Tasting is Wednesday, July 13th.
For $10 you get tastes of six wines and a small bite.
Stay tuned next week for what terrific summer wines will be featured in this tasting.
As always, let us know if there is anything specific you are looking for in our retail market, or would like to see on an upcoming tasting.
TBM Retail
New and Noteworthy
A Wine from one of the most celebrated wineries in the Northeast, Dr. Konstantin Frank, we are featuring his 2014 Dry Riesling.
With a palate-drenching flavor profile, it's sweet and fruity with "daggers of lime zest and lemon".
91 Points from Wine Enthusiast Magazine.
Back in Stock....
Puydeval - 2013 Pays D'OC
A French red blend with "Spicy Aromas of Black Cherry and Blackberry, hints of Anise, and a touch of Earthy character."
Pairs well with most meals, especially pizza, burgers, and grilled mushrooms.
Perfect for any day of the week!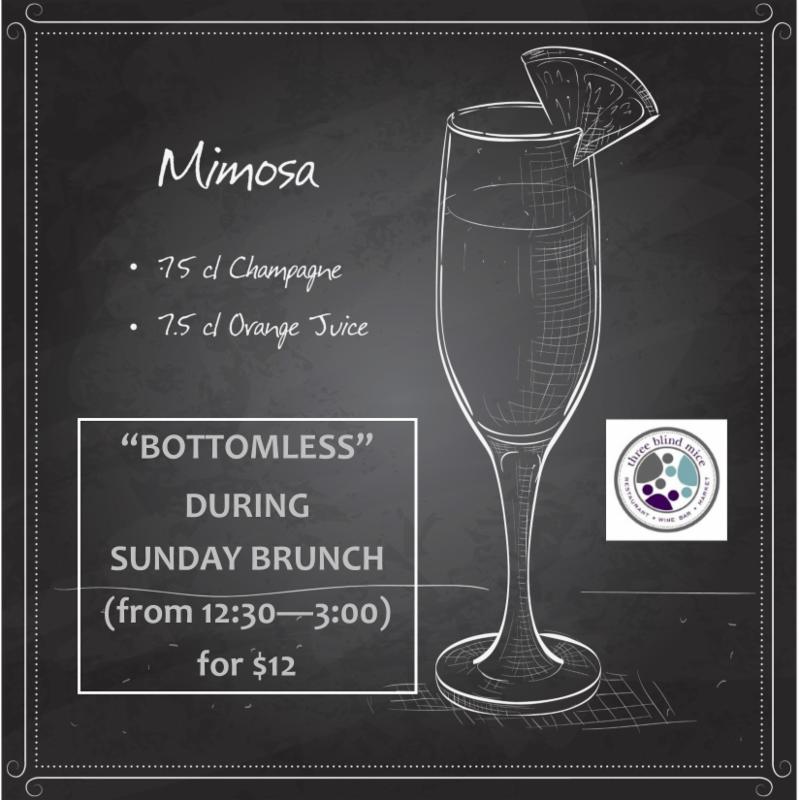 Beer Tasting
Our beer tastings occur the first and third Tuesday of every month.
We will feature tastes of six brews for $8 from 5pm until 10pm.
It's a great way to sample that beer you just may not be bold enough to order.
Coming up:
July 5 & 19
August 2 & 16
Hours
TUE through SAT
11 am - 3 pm Lunch
3 pm - 5 Bar Service (Drinks Only)
5 pm - 10 Dinner
SUNDAY
10 am - 3 pm Brunch
3 pm - 5 Bar Service
5 pm - 9 Dinner
BAR
Open nightly late (after dinner)
CLOSED ON MON
Photo Albums