This Week
Greetings from Three Blind Mice!

See details on wine tasting tomorrow night.

Weekly Fish/Seafood Special, Pasta Special, Mussels, and Burger Special.

Here's a look at the upcoming week – August 23rd – August 28th.

Fish Special –
Pan-Roasted Florida Grouper with Roasted Fingerling Potatoes, Summer Corn, Tomatoes, and Sauce Dugléré

Pasta Special –
Pasta Genovese ("Genoa-Style" Summer Pasta)
Rigatoni with a fresh basil and tomato pesto sauce with green beans, tomatoes, and potatoes

Mussels –
Peppered Mussels with Vermouth, Garlic, and Parsley

Burger Special –
Grilled Pineapple burger – An 8 oz burger topped with Grilled Pineapple, BBQ Sauce, Grilled Onions, and Monterey Jack Cheese served with our Pommes Frites.

Thursday night we are making some changes to create a Late Summer Dinner menu. Look for the Double Cut Pork Chops to be replaced with our Pork Saltimbocca, our Ribeye/Steak Frites to be replaced with a new interpretation of our Steak Diane, using a new cut of beef, rather than a Strip. Our Heirloom Tomato Salad is being replaced with a new Shrimp Salad. Adding a Beef Carpaccio to our Starters, and lastly replacing our soup with a Peak's Island Seafood Chowder. These are some great changes to close out this hot summer Atlanta weather.

Hope you have a great week and we see you soon at Three Blind Mice.
Beer Tasting
Our beer tastings occur the first and third Tuesday of every month.
We will feature tastes of six brews for $8 from 5pm until 10pm.
It's a great way to sample that beer you just may not be bold enough to order.
Tonight is our last Summer Beer tasting.
Check back next week for what our Fall lineup dates will look like.
3-1-3 Nights at TBM
3-1-3 NIGHT AT TBM
3 Beers, 1 Brewery, $3 Each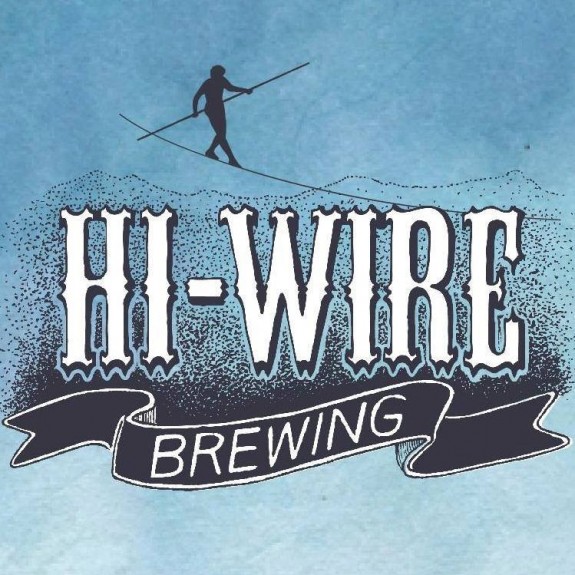 August's 3-1-3 night is next Tuesday, August 30th and is featuring Hi-Wire Brewing out of Asheville, NC.
We are pleased to welcome the Owner of Hi-Wire here with us on that evening.
We will be pouring Hi-Pitch IPA, Bed of Nails Brown Ale, and Hi-Wire Lager.
Mark your calendars for this fun event.
Wednesday Wine tasting
Our next Wine Tasting is tomorrow Wednesday, August 24th.
We have a great lineup of wines that are perfect for late summer.
Valdecuevas Verdejo
Jean D'Alibert Minervois
Falanghina Di San Gregorio
Mohawk Caberernet Sauvignon
Ed Meades Zinfandel
Pipeno Red Blend
The Tasting will be $10 for tastes of the six wines and some small bites.
TBM Retail
The TBM Retail Market is featuring a late summer SALE on our Beekman 1802 products.
Now through the end of September get 25% off all the products.
Hurry in!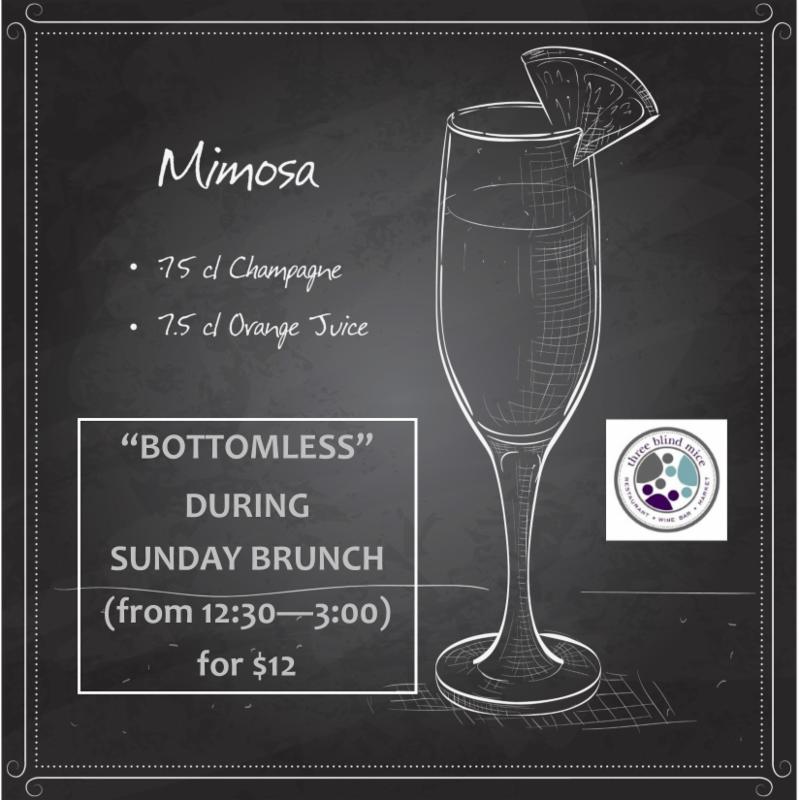 Hours
TUE through SAT
11 am - 3 pm Lunch
3 pm - 5 Bar Service (Drinks Only)
5 pm - 10 Dinner
SUNDAY
10 am - 3 pm Brunch
3 pm - 5 Bar Service
5 pm - 9 Dinner
BAR
Open nightly late (after dinner)
CLOSED ON MON
Photo Albums