Wine Tasting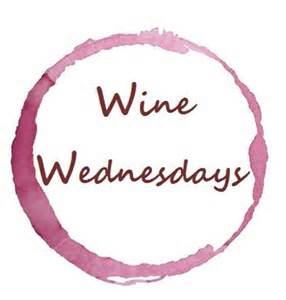 TBM partners with Copper Cane to offer the 1st TBM 2021 "Virtual Wine Tasting"
TBM is excited to have Beth Nowak host our 1st Virtual Wine Tasting of 2021, Wednesday, January 27th from 7-8 pm.
How does this work if you did not participate last spring…..
Starting today Tuesday, January 19th through Sunday Night January 24th at close, you call in and purchase the following 3 bottle Package of wines for $75 & tax…..
Belle Glos
Oeil de Perdrix
Pinot Noir Blanc
This is a bespoke rosé in that the Pinot Noir grapes were grown specifically with the intention of making a rosé wine. The delicate charm, yet intriguing complexity of this wine harmonizes beautifully by presenting bright berry flavors, balanced with a crisp refreshing structure.
Belle Glos
Clarke & Telephone
Pinot Noir
Aromas of plum, cinnamon and clove are complemented by flavors of ripe blackberry, raspberry, sweet baking spices, along with velvety tannins and a smooth toasty finish.
Napa Valley Quilt
Red Wine
Expressive aromas of blackberry, dark chocolate, and lightly toasted almonds with a hint of spices and vanilla. Complex flavors of ripe black cherry, cocoa, and hints of rosemary. Well balanced with a velvety mouthfeel, vibrant fruit, and soft tannins.
Then anytime between Tuesday afternoon the 26th and Wednesday the 27th at 6 pm, you stop by TBM to pick up your 3 bottles. When you purchase you will need to leave an email address to where your Zoom link will be emailed. All you do then is click the link on the email and join us at 7 pm for a live Zoom interaction with Beth to learn all about the 3 wines, and other products offered by Copper Cane. You will be allowed to order any of the wines tasted or other products available from TBM to be picked up the following week.
Please join in… Let's have some fun!!
Live Music Thursday
Thursday, January 21th
7-10 pm
Tim O'Donovan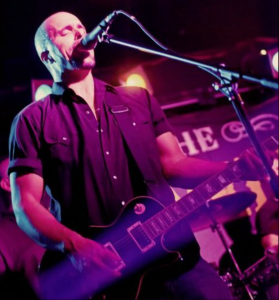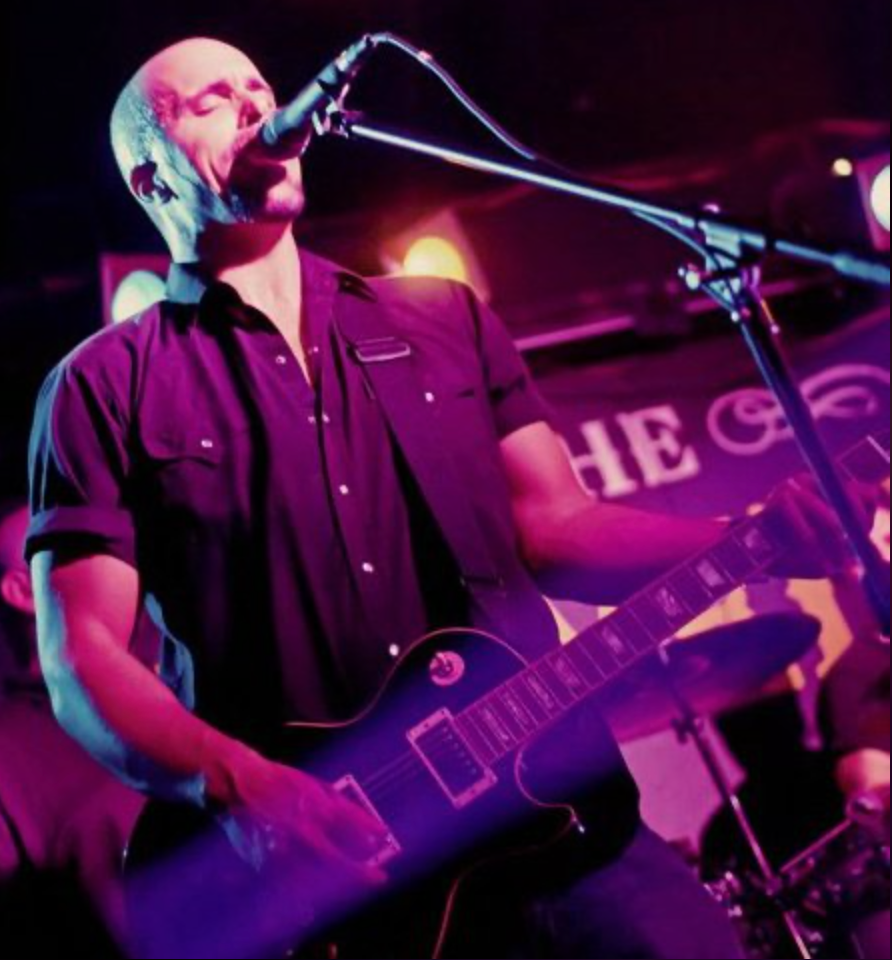 Live Music Saturday
Saturday, January 23th
7 – 10 PM
Kayte Burgess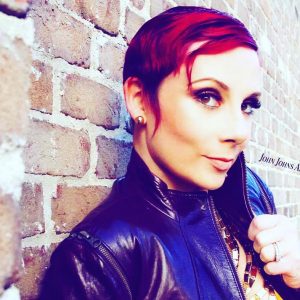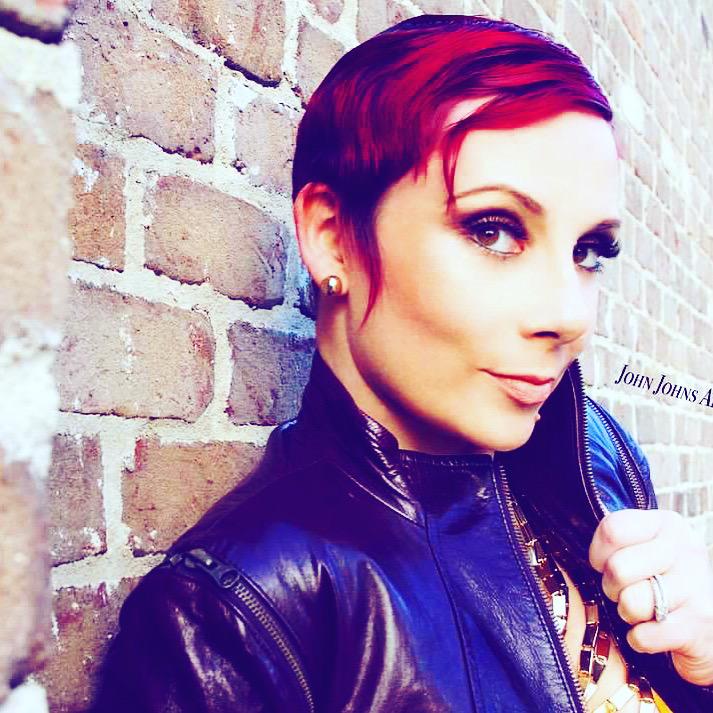 January 3-1-3 Night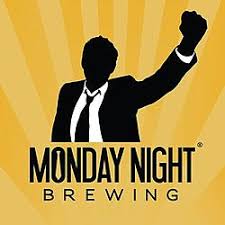 The January 3-1-3 night is Tuesday, January 26th.
We have changed to feature Monday Night brewery from right here in the ATL!
We are pouring Taco Tuesday, Mexican Lager, Dust Bunny, Hazy IPA, and Fistful of Opera Cake, Imperial Stout with Vanilla and Coffee Bean.
3 Beers – 3 Brewery – $3/Beer
Sunday Night Beer Tasting

1st and 3rd Sunday of the month!
February 7th and 21st
March 7th and 21st
On Facebook Now
Half Price Wine Tuesdays
Half Price Wine Tuesdays has returned!
Enjoy any bottle of wine on our library list for half off when ordered with an entree. Does not include bottles on our by the glass list, Coravin list, or retail purchases.
TBM DELIVERY
Did you know that Door Dash will deliver your TBM lunch or dinner straight to your home or office? Download the Door Dash App today and let them bring TBM right to you!
TBM Hours
Tuesday - Sunday
Lunch 11 AM - 3 PM
Bar Service 3 - 5 PM
(Bar Menu for food)
Dinner 5 - 10 PM
Bar stays open later (Drinks only)

Saturday
Brunch 11 AM - 3 PM
Bar Service 3 - 5 PM
(Bar Menu for food)
Dinner 5 - 10 PM
Bar stays open later (Drinks only)

Sunday
Brunch 10 AM - 3 PM
Bar Service 3 - 5 PM
(Bar Menu for food)
Dinner 5 - 9 PM
Bar stays open later (Drinks only)

Monday Closed