Happy Halloween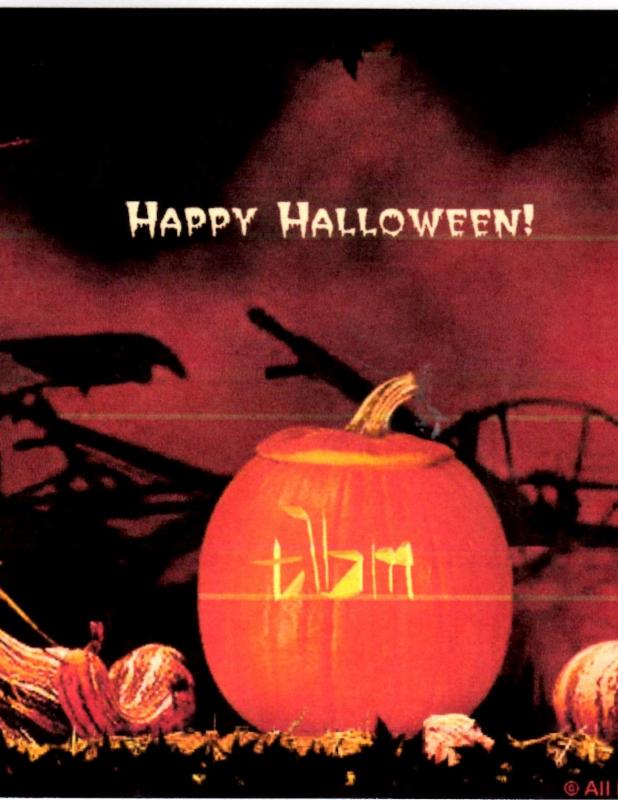 TBM WILL CLOSE AFTER BRUNCH ON SUNDAY, OCTOBER 31ST AND BE CLOSED FOR DINNER IN ORDER TO ALLOW OUR STAFF AND PATRONS TO ENJOY HALLOWEEN WITH FAMILY AND FRIENDS! STAY SAFE!
Dinner Specials
10/26 – 10/30

Closed Sunday Night for Halloween


Fish:

Cornmeal Dusted Catfish with Slow-cooked Collard Greens, Black-eye Pea Salad, and a Sweet Potato Biscuit

Pasta:

Pasta with Sautéed Shrimp, Late Summer Squash, Roasted Red Peppers, and Spinach in a Sundried Tomato Alfredo topped with Feta Cheese & Mint

Burger Special:

8 oz Grilled Seasoned Angus Burger topped with Peppered Bacon, Swiss Cheese, Baby Arugula, a Fried Egg over Medium, and Herbed Truffle Aioli served with our House-Cut Pommes Frites

*NOTE MENU CHANGE TO SALMON

Pan Seared Scottish Salmon now served with a Creamy Herbed Wild Mushroom Sauce instead of the Pickled Fennel Relish

Desserts:

Traditional German Chocolate Cake with a Fresh Caramel Pecan Icing
Apple Crisp with an Oat Crust topped with Vanilla Ice Cream (GF)
October 3-1-3 Night


The October 3-1-3 is tonight Tuesday, October 26th featuring Wild Heaven Brewery from Decatur, GA.
We are pouring ATL Easy Pale Ale, POG Altair IPA, and Terminus 10(10oz pour – Belgium Beer aged in Bulleit Casks).
Bo our Wild Heaven rep along with our Georgia Crown distributors will be onsite to talk about the beers and share some swag.
3 Beers – 1 Brewery – $3/Beer
Wednesday Wine Tasting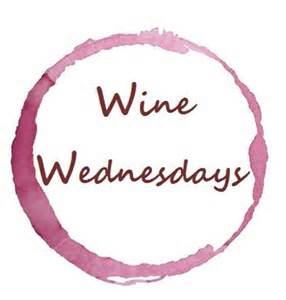 Our next Wine Tasting is tomorrow, Wednesday, October 27th from 7-9 PM.
We are serving 6 wines, 3 reds and 3 whites, and are pleased to have Jacob with Georgia Crown proctoring the tasting.
$15/person
Live Music Thursday
Thursday, October 28th
7 – 10PM
Kayte Burgess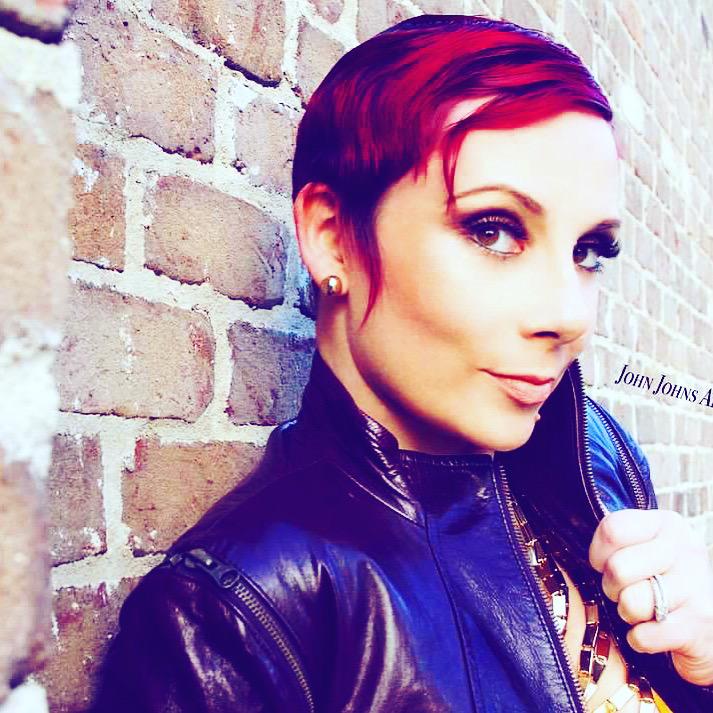 Live Music Saturday
Saturday, October 30th
7 – 10 PM
Tim O'Donovan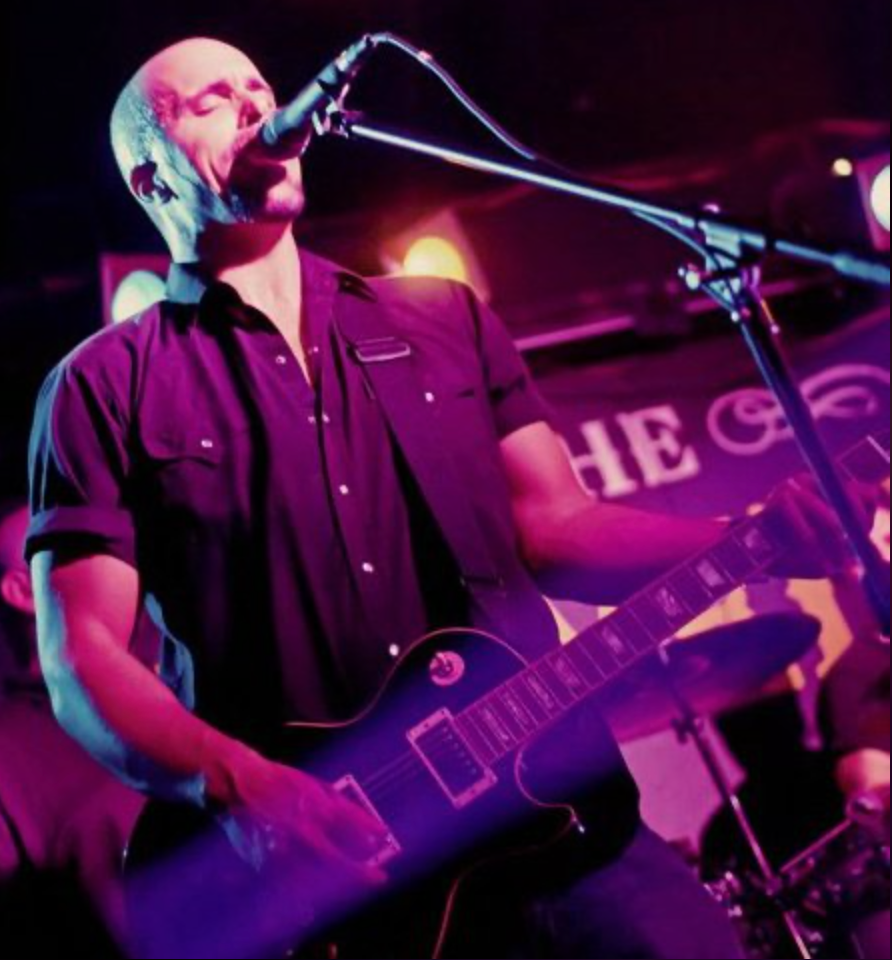 Upcoming Music Events
October 28 – Kayte Burgess
October 30 – Tim O'Donovan
November 4 – James Patrick Morgan
November 6 – Monica Spears
November 11 – Amy Whaley
November 13 – Dominic DeSantis
November 18 – Matt Spinks
November 20 – Julie Gribble
November 23 – Christian Jones
November 27 – Tim O'Donovan
Half Price Wine Tuesdays
Half Price Wine Tuesdays has returned!
Enjoy any bottle of wine on our library list for half off when ordered with an entree. Does not include bottles on our by the glass list, Coravin list, or retail purchases.
TBM Hours
Tuesday - Sunday
Lunch 11 AM - 3 PM
Bar Service 3 - 5 PM
(Bar Menu for food)
Dinner 5 - 10 PM
Bar stays open later (Drinks only)

Saturday
Brunch 11 AM - 3 PM
Bar Service 3 - 5 PM
(Bar Menu for food)
Dinner 5 - 10 PM
Bar stays open later (Drinks only)

Sunday
Brunch 10 AM - 3 PM
Bar Service 3 - 5 PM
(Bar Menu for food)
Dinner 5 - 9 PM
Bar stays open later (Drinks only)

Monday Closed
TBM DELIVERY
Did you know that Door Dash will deliver your TBM lunch or dinner straight to your home or office? Download the Door Dash App today and let them bring TBM right to you!
From our Facebook