Dinner Specials
5/24 – 5/28

Fish Special:

Black Sea Bass topped with Artichoke Hearts, Tomatoes and Asparagus with a Brown Butter Sauce served with Creole Rice Pilaf

Pasta Special:

Tuscan Salmon Pasta Pan-seared Salmon on a bed of Cavatappi Pasta tossed in a Creamy Tuscan Sauce with Sundried Tomatoes, Spinach and Mushrooms

Burger Special:

Patty Melt – 8 oz. Grilled Angus Burger topped with American Cheese and Sautéed Onions on Rye Bread served with Pommes Frites

Dessert:

Chocolate Strawberry Cake
March 3-1-3 Night March 29th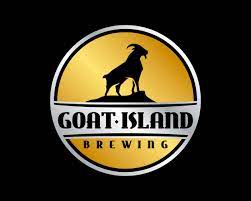 We are featuring Goat Island Brewing from Cullman, Alabama. We will be pouring…
Peace Love and
Hippie-Weizen
Goatopia IPA
Duck River Dunkel
Reps will be onsite to discuss beers and have swag to share!!
3 Beers – 1 Brewery – $3
Live Music Saturday
Saturday, May 28th
7 – 10 PM
Marty Manus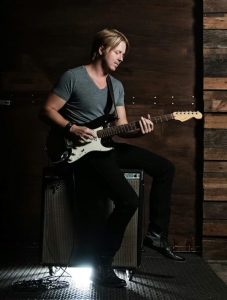 From our Facebook
Upcoming Music Events
May 26 – McHanix
May 28 – Marty Manus
Half Price Wine Tuesdays
Half Price Wine Tuesdays has returned!
Enjoy any bottle of wine on our library list for half off when ordered with an entree. Does not include bottles on our by the glass list, Coravin list, or retail purchases.
TBM Hours
Tuesday - Sunday
Lunch 11 AM - 3 PM
Bar Service 3 - 5 PM
(Bar Menu for food begins at 3:30)
Dinner 5 - 10 PM
Bar stays open later (Drinks only)

Saturday
Brunch 11 AM - 3 PM
Bar Service 3 - 5 PM
(Bar Menu for food begins at 3:30)
Dinner 5 - 10 PM
Bar stays open later (Drinks only)

Sunday
Brunch 10 AM - 3 PM
Bar Service 3 - 5 PM
(Bar Menu for food begins at 3:30)
Dinner 5 - 9 PM
Bar stays open later (Drinks only)

Monday Closed