Dinner Specials
S3/2 – 3/7

Fish Special:

Pan-seared Old Bay Redfish served with Cheesy Grits and a Herbed Bacon Tomato Gravy

Pasta Special:

Seafood Puttanesca: Pasta with Shrimp, Bay Scallops, and Crawfish with a Puttanesca Sauce

Sandwich Special:

BBQ Pork PaniniSlow-Roasted Pork, Cheddar Cheese, Garlic Pickles, Bacon-Onion Jam, and Home-made BBQ Sauce on a Cuban Roll served with our House-cut Pommes Frites
TBM at Gwinnett Burger Week March 14-20, 2021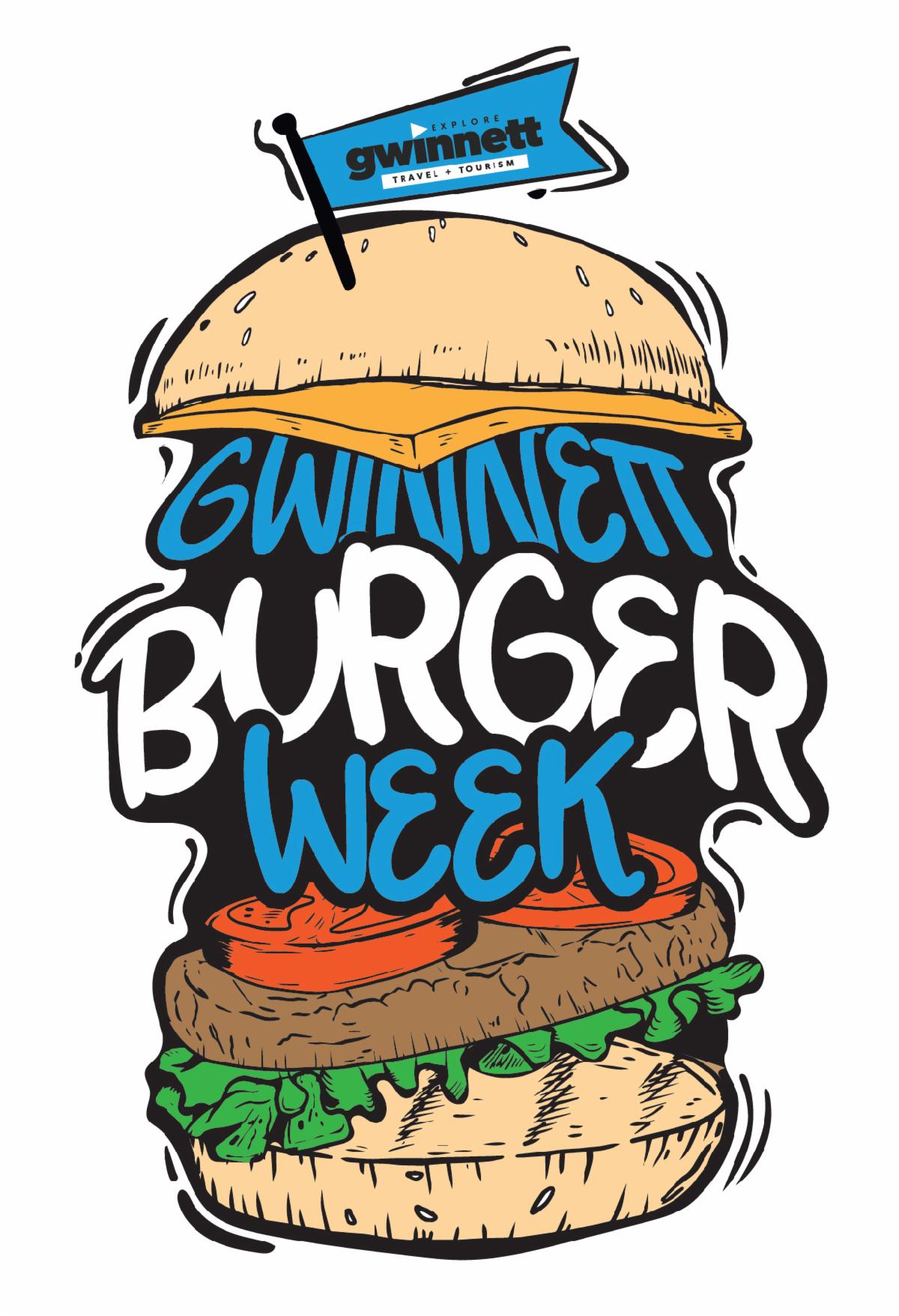 TBM's Burger……
Unami Burger:
Marinated and Smashed Angus Beef Burger topped with pickled onions, alfalfa sprouts, seasoned tomatoes, farmhouse blue cheese and TBM's Unami Aioli $7**
** Burger only, Pommes Frites or any other side sold separately.
Live Music Thursday
Thursday, March 4th
7 – 10 PM
Todd Wells

Live Music Saturday
Saturday, March 6th
7 – 10 PM
Monica & Eduardo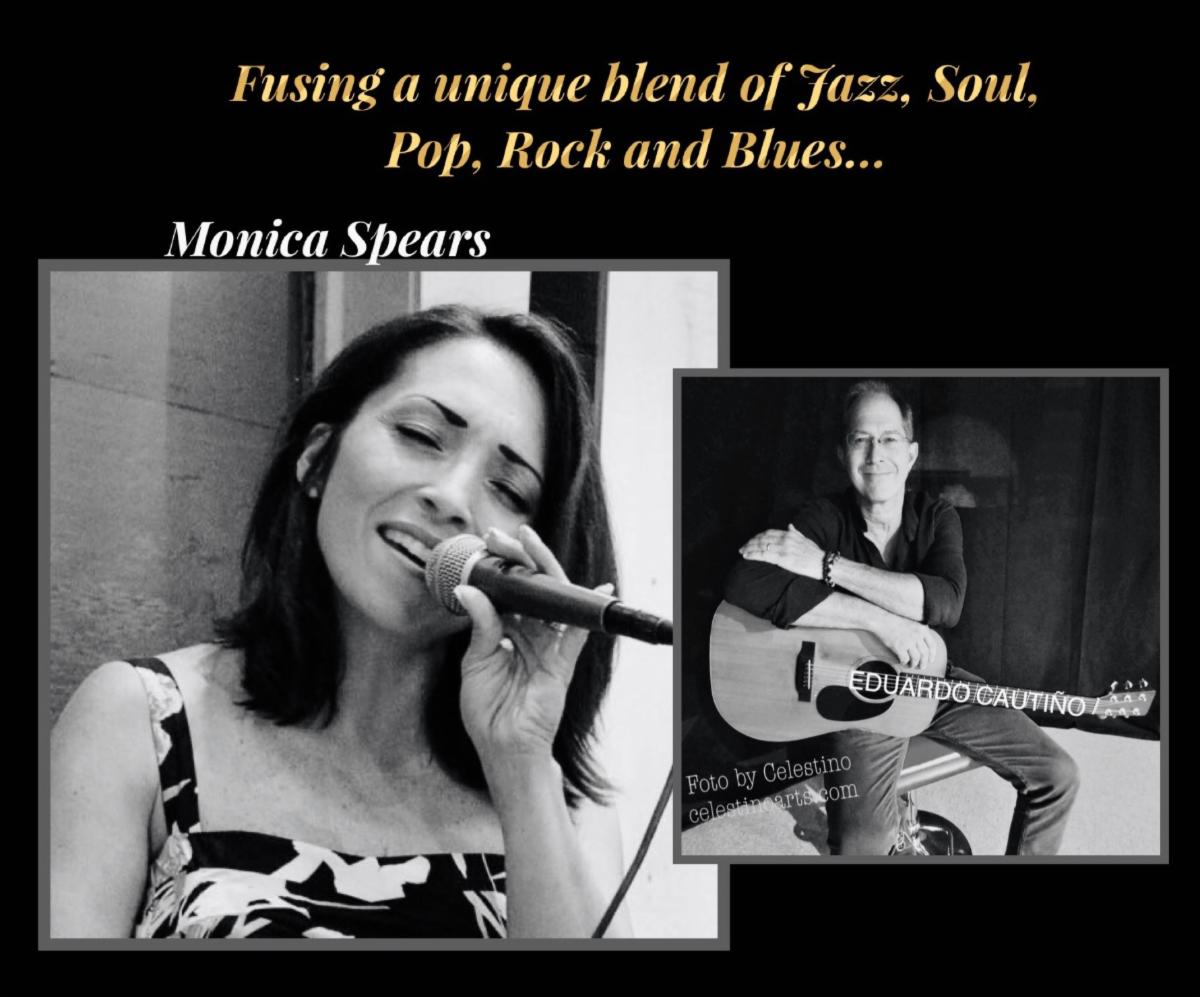 St Patrick's Day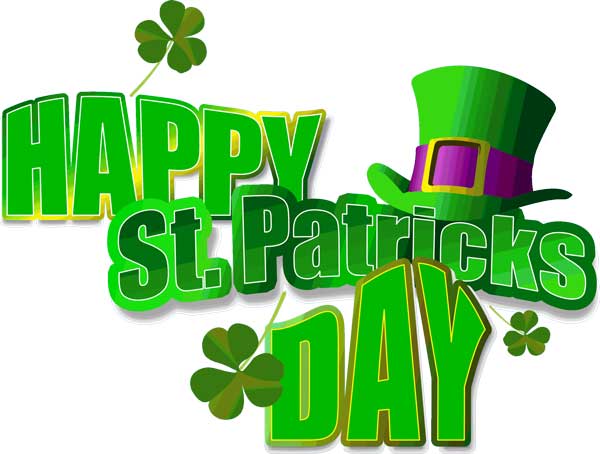 March 17th TBM will celebrate St. Patrick's Day with Irish Food and Drink. Mark your calendar now, and stay tuned for a menu!!
Sunday Night Beer Tasting

1st and 3rd Sunday of the month!
March 7th and 21st
April 4th and 18th
March 3-1-3 Night
The March 3-1-3 is Tuesday, March 30th.
Stay tuned next week for which terrific brewery will be featured
3 Beers – 3 Breweries – $3/Beer
Half Price Wine Tuesdays
Half Price Wine Tuesdays has returned!
Enjoy any bottle of wine on our library list for half off when ordered with an entree. Does not include bottles on our by the glass list, Coravin list, or retail purchases.
TBM DELIVERY
Did you know that Door Dash will deliver your TBM lunch or dinner straight to your home or office? Download the Door Dash App today and let them bring TBM right to you!
TBM Hours
Tuesday - Sunday
Lunch 11 AM - 3 PM
Bar Service 3 - 5 PM
(Bar Menu for food)
Dinner 5 - 10 PM
Bar stays open later (Drinks only)

Saturday
Brunch 11 AM - 3 PM
Bar Service 3 - 5 PM
(Bar Menu for food)
Dinner 5 - 10 PM
Bar stays open later (Drinks only)

Sunday
Brunch 10 AM - 3 PM
Bar Service 3 - 5 PM
(Bar Menu for food)
Dinner 5 - 9 PM
Bar stays open later (Drinks only)

Monday Closed