September 3-1-3 – Tuesday, September 26
Join us for 3-1-3/Pint night on Tuesday the 26th. Stay tuned next week for the exacts on the Brewery and the beers we will be pouring!
Mark your calendar now!!
3 beers -1 brewery – $3/pint
Live Music Saturday
Saturday, September 23
7 – 10 PM
Mook & Mimi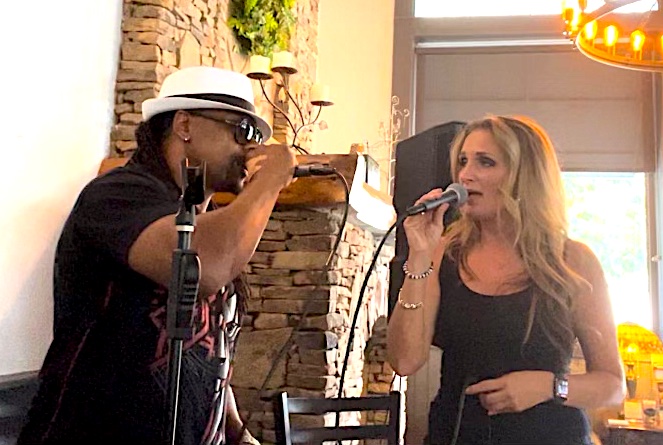 Upcoming Music Events
September 21 – Julie Gribble
September 23 – Mook and Mimi
September 28 – Troy Cono
September 30 – Dominic DeSantis
Half Price Wine Tuesdays
Half Price Wine Tuesdays
Enjoy any bottle of wine on our library list for half off when ordered with an entree. Does not include bottles on our by the glass list, Coravin list, or retail purchases.
TBM Hours
Tuesday - Sunday
Lunch 11 AM - 3 PM
Bar Service 3 - 5 PM
(Bar Menu for food begins at 3:30)
Dinner 5 - 10 PM
Bar stays open later (Drinks only)

Saturday
Brunch 11 AM - 3 PM
Bar Service 3 - 5 PM
(Bar Menu for food begins at 3:30)
Dinner 5 - 10 PM
Bar stays open later (Drinks only)

Sunday
Brunch 10 AM - 3 PM
Bar Service 3 - 5 PM
(Bar Menu for food begins at 3:30)
Dinner 5 - 9 PM
Bar stays open later (Drinks only)

Monday Closed
From our Facebook