Live Music Tonight
Saturday, October 1st
7 – 10 PM
James Patrick Morgan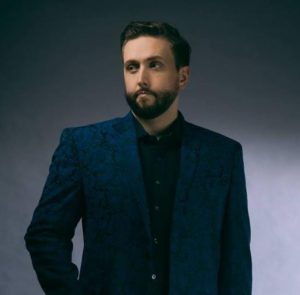 Fall Dinner Menu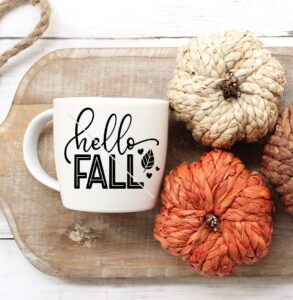 The TBM fall dinner menu rollout will happen next Tuesday, September 27th.
A fabulous Salade Nicoise is on the lineup, as well as a delicious Bistro Salad.
Baked Brie with Sliced Apples and Bread are a perfect new fall app!
Look for brand new Entrees, as well as twists to some of our TBM standards.
This menu is a perfect fall interpretation of our favorite Proteins. Mark next Tuesday on your calendar now. See you in!
From our Facebook
Half Price Wine Tuesdays
Half Price Wine Tuesdays has returned!
Enjoy any bottle of wine on our library list for half off when ordered with an entree. Does not include bottles on our by the glass list, Coravin list, or retail purchases.
TBM Hours
Tuesday - Sunday
Lunch 11 AM - 3 PM
Bar Service 3 - 5 PM
(Bar Menu for food begins at 3:30)
Dinner 5 - 10 PM
Bar stays open later (Drinks only)

Saturday
Brunch 11 AM - 3 PM
Bar Service 3 - 5 PM
(Bar Menu for food begins at 3:30)
Dinner 5 - 10 PM
Bar stays open later (Drinks only)

Sunday
Brunch 10 AM - 3 PM
Bar Service 3 - 5 PM
(Bar Menu for food begins at 3:30)
Dinner 5 - 9 PM
Bar stays open later (Drinks only)

Monday Closed